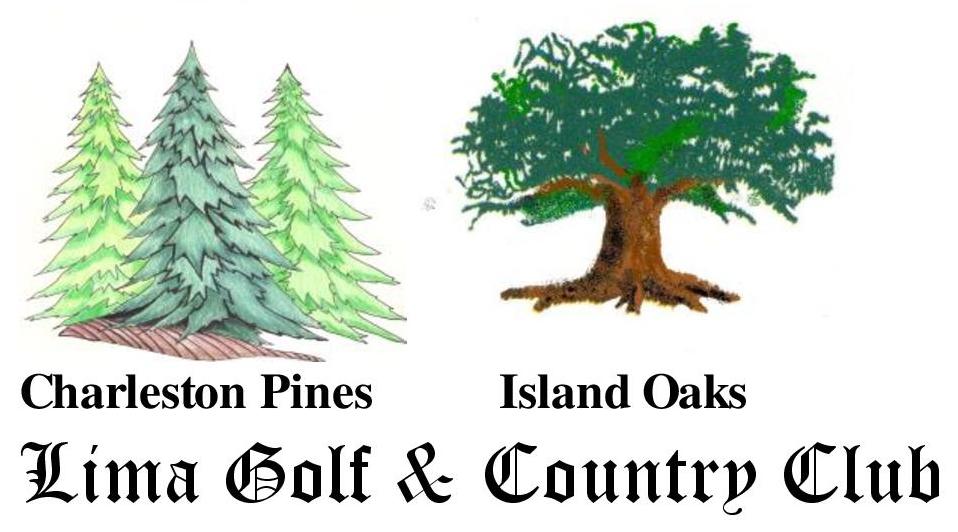 The family and friends of Mark Schuster Jr. are celebrating the memory of his life by hosting the annual Mark J Schuster Jr. Memorial Golf Tournament.

The tournament will be held at the Lima Golf and Country Club located at 7470 Chase Rd, Lima, New York 14485 on Saturday, July 28th, 2018 .

Proceeds from which will benefit the Mark Schuster Jr Scholarship Fund administered by Sparta Center Fire Department.

Thank you,

Mark and Margaret

Schuster and Family

The Mark J. Schuster Jr.

Memorial Committee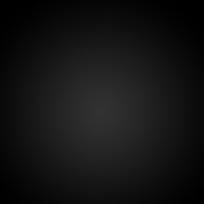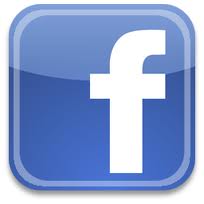 Mark J. Schuster Jr.

Memorial

Scholarship and Golf Tournament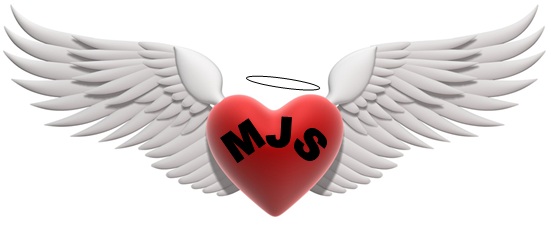 Mark J. Schuster Jr. Memorial (Tournament)

P.O. Box #34

Springwater, NY 14560